Welcome to SayEnergy!
We provide services and solutions for energy market. We use best practices , technologies and knowledge to unleash the potential of consumer - supplier relationship, providing benefits to the both sides.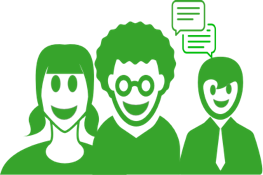 CUSTOMER ENGAGEMENT
Engage your Customers giving them clear and personalized information about their energy consumption, costs and impact on the environment.
Give control, motivate and encourage competition, building loyalty and openness to new solutions, services and products.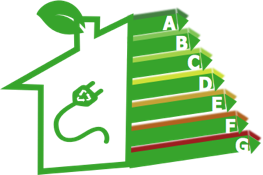 ENERGY EFFICIENCY
Help energy consumers care for their energy efficiency. Comply with regulations.
Reducing the amount of wasted energy we release new potential, we care for our environment and ensure better life for all.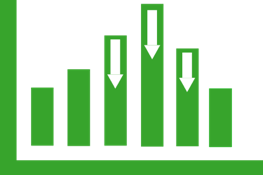 DEMAND RESPONSE
Get the flexibility and reach selected consumers with tailored messages on time, through best communication channel.
Reduce peak energy demand, sue dynamic tariffs, cooperate with your Customers.